short story slam week 58, zhen yali, yu cuishan, guying,
ivan yuan, and isabella yuan, lichi lin, jiahong wu
a story could be complete
unless we include the real families
so, Livhi Lin performed Bo Tingting,
Richard Sun under Chin Han seems Juanming Yuan
when Jerry Bona (Wen Jie) do math,
he includes Hongqiu Chen, Jiahong Wu, Juanming Yuan, and Qin Yan
many years ago,
things appear different when Juanming Yuan, and Livhi Lin are adopted under Liu Lili
Kong Honbing has a son,
He decides to escape to Beijing, becoming Li Hongtu
lately, Peng Pingzhi and Yuan Kong reside with Jiang Chang, a new unit,
while Li Hongtu (Beijing), or Kong Hongbing (Raochang), Ben Carson (Vermont) run for congress
a man has a desire
he only has one son, that is what he claims
so, how about Rao Shaohua?
He steals Peng Yanzhi, having a son Peng Zuo, and singing opera in CCTV as Yang Shaopeng,
when Zhang Hanyan becomes Fang Siying,
her daughter could not recognize her any more, but see as a Zhenxin primary school teacher
what is this all about?
we all are compelled to escape fate, then we have to face new troubles, and new joy
life is a paved sidewalk,
we keep walking, and never stop searching for inner satisfaction and external support.
my conclusion, I never regret what I decide,
I won't go back and I won't redo the programing, but keep expanding my versions
God bless Henryetta Wu, Cheryl Hillford, Jill Moreno Wilson, Gabe Mugroofsz,
God Bless Fredrick, Donald, Williams, Ivan, Sophie, Alison, Lindsay, John, and Benji
Ou Ailin and Bo Peiwen
Yu Cuishan and Bo Tingting
Meng Ke and Mother in law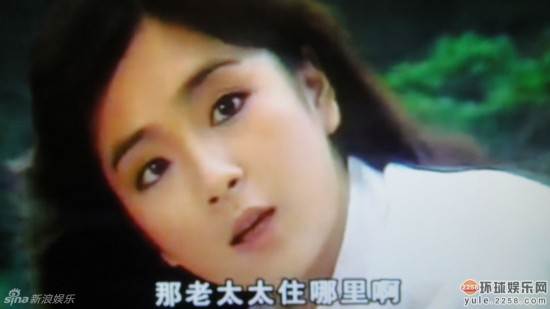 Zhao Yongxin
Tom in Taiwan, with Taiwan Guoli University, Jingyi University, and Tunghia University faculty
sheng Wu in New York Cornell University visit
sheng wu, Princeton Institute of advanced studies, 103 Einstein Drive
Abbey Wood, Patti Johnson, Ji Yan, and Eric Wood at Tom Wu's graduation ceremony,
Mary Fallin, state capital, under Xifan Liu, Joe Kingery, Alan Moore, Carol Bennett, Frank Wang
Burns Hargis
Tom Wu, Albert Cai, Philip Hwang, Tuzo Bmaruba,
Xu Bo, Xian Tang, Jingqiu Tang, Judy Wang, John Nguyen, Dan Little, Lori Webster,
Dale Alspach, David Wright, Robert Myers, and Alan Addophson
barack obama
Meredith Blecha Well
Donald Trump and Bie Aizhong
Riika Infinity, Alex Wilson, Jingle Nozerla Yanqui, SIS, Jamie Dedes, Olivia, Uma, Annie,
Bill Cook, Tracy Harris, Dora, Life in a poem, Parth Josh, Leo, Roobin, Trisha, Wordwand, Ibok